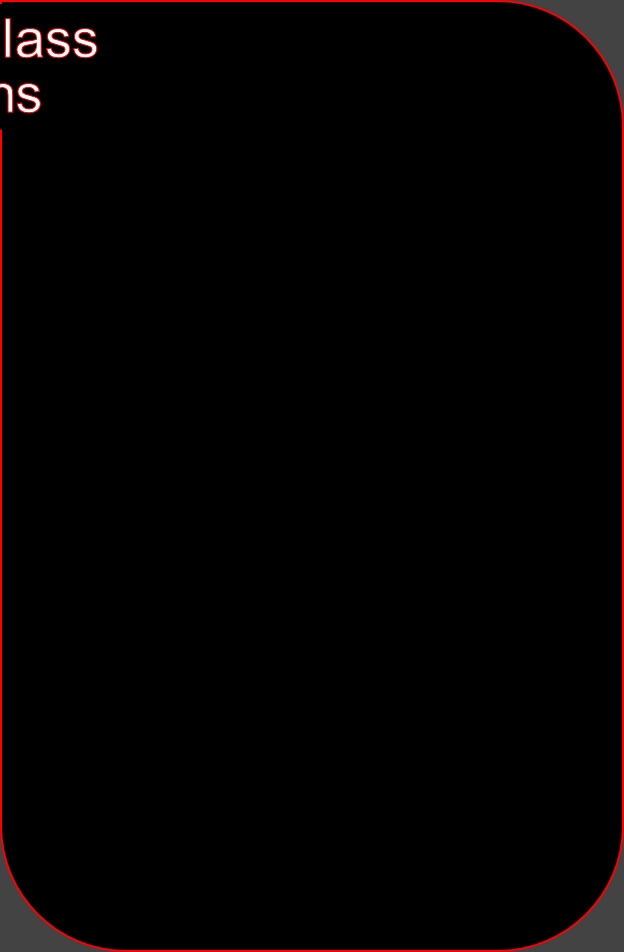 Arts and crafts are not only about creating work. They also are about creating techniques and passing those techniques along to the rest of the art community. We love to teach and to convey information to others. These tutorials, along with our classes are an attempt to do so.
We do not contend that we are the originator of all of the techniques that we teach (though we are the creator of many). We do contend that passing this information along gives us great pleasure and, hopefully, makes our students and readers better artists.


Our tutorials are no longer password protected.
However, we ask that you signup for our newletter below
Please enter your email address below. Note: We send out newsletters only to inform you of new developments, tutorials, products or services.