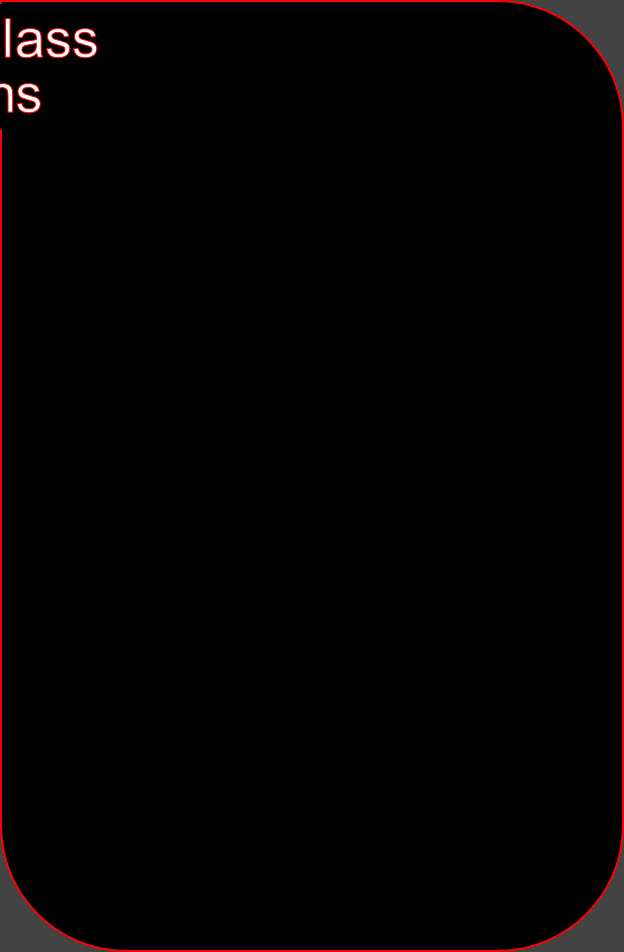 Arts and crafts are not only about creating work. They also are about creating techniques and passing those techniques along to the rest of the art community. We love to teach and to convey information to others. These tutorials, along with our classes are an attempt to do so.
We do not contend that we are the originator of all of the techniques that we teach (though we are the creator of many). We do contend that passing this information along gives us great pleasure and, hopefully, makes our students and readers better artists.

Select one of the tutorials You will be asked for a name and Password. If you do not have one,Request one in the form to the left.
For a name and password, simply enter your email address below. You will be requested for a confirmation and then will be sent an email with the name and password.
Forgot your password?
If you already have registered for a password and have forgotten it, just enter your email address above and the program knows and will give you the name and password