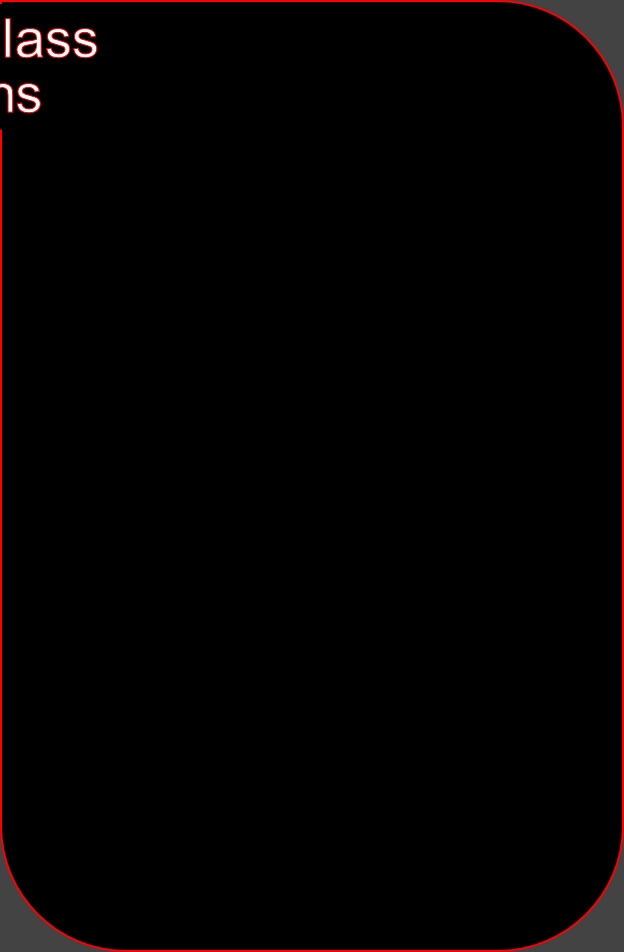 Please enter your email address below. Note: We send out newsletters only to inform you of new developments, tutorials, products or services.
Below is a sampling of logos that we have done for local and national concerns. This has proven to be a very enjoyable and profitable portion of our business. We are challenged in each case to create pieces that are both unique and fulfill the customers needs.
Note: these are a small portion of the logos we have completed.
In all cases the pieces are fully fused. There are no decals or cold adhered elements. The hat in the "S" pendant above is three dimensional.
Note: You need adobe flash to vie this presentation